ILUDEST INSTRUMENTS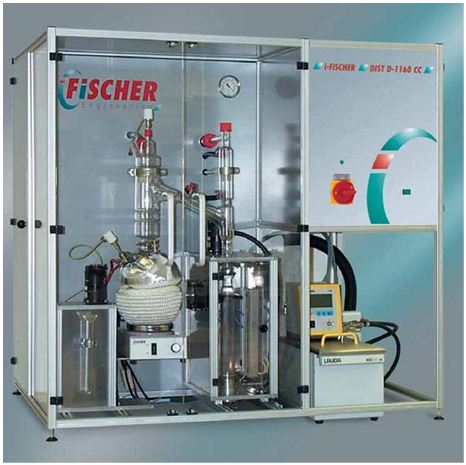 ASTM D-1160 CC
• Boiling Analysis accordingly to ASTM D-1160
• Computer Controlled ( CC )
• Fully Automatic System based on micro processor
• With automatic distillation rate control
• Volume follower system for automatic control of the distillation rate and heating rate
• Automatic anti foaming procedure
• Temperature controls for flasks heaters, receivers, condensers
• Vacuum Control
• Automatic shut down procedure
• Easy maintenance of the system in spite of fully housing
• All components will be reached easily for dismantling and reassembling
REQUEST A QUOTE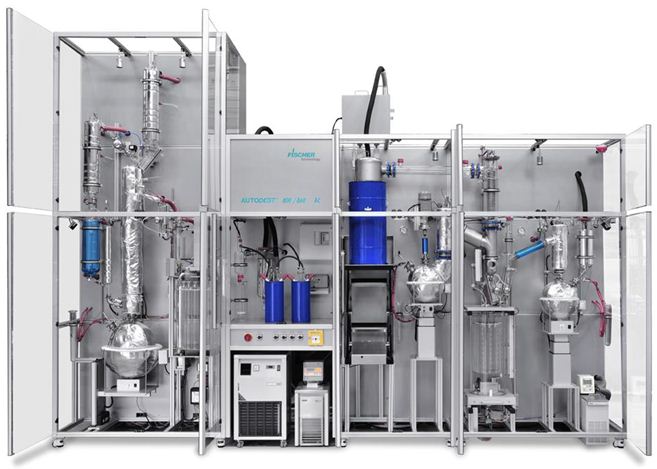 TBP -POT STILL : ASTM D 2892 ( TBP ) / D 5236 ( POTSTILL ) MC
• The Automatic Fraction collector and the vacuum equipment and the control systems are used for alternative operation of both distillation processes.
• The system is Micro processor controlled and ready to use based on operator design.
• The system enables to perform TBP -Pot Still -distillation of various crude samples according to ASTM standards
REQUEST A QUOTE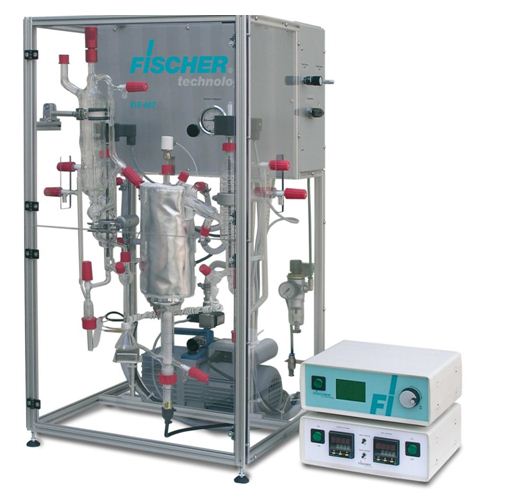 VLE 602 / VLLE-602 : Vapour-Liquid-Equilibrium-Determination from vacuum (1 mbar) up to overpressure (4 bar)
• The Vapour-Liquid Equilibrium data are able to be measured and determined with two-component or multi-component mixtures.
• The unit can be applied for measuring equilibrium data and evaluation of equilibrium curves.
• These curves are used for the calculation of the separation efficiency of distillation columns
REQUEST A QUOTE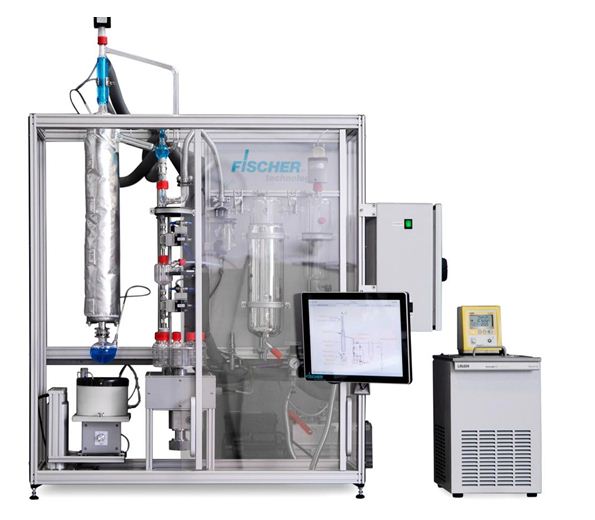 HMS 500 AC
• Automatic Semi-Micro-Distillation-Unit with the FISCHER® SPALTROHR®-Column
• Compact and especially versatile, the fully automated FISCHER® LABODEST® HMS 500 AC is a unit with highest separation efficiency.
• A modular system, which can be designed according to specific requirements including an equipment for recording the distillation curve or for printing-out the distillation record by means of a printer or for connection for electronic data processing.
REQUEST A QUOTE